A Sign of the Times (2019)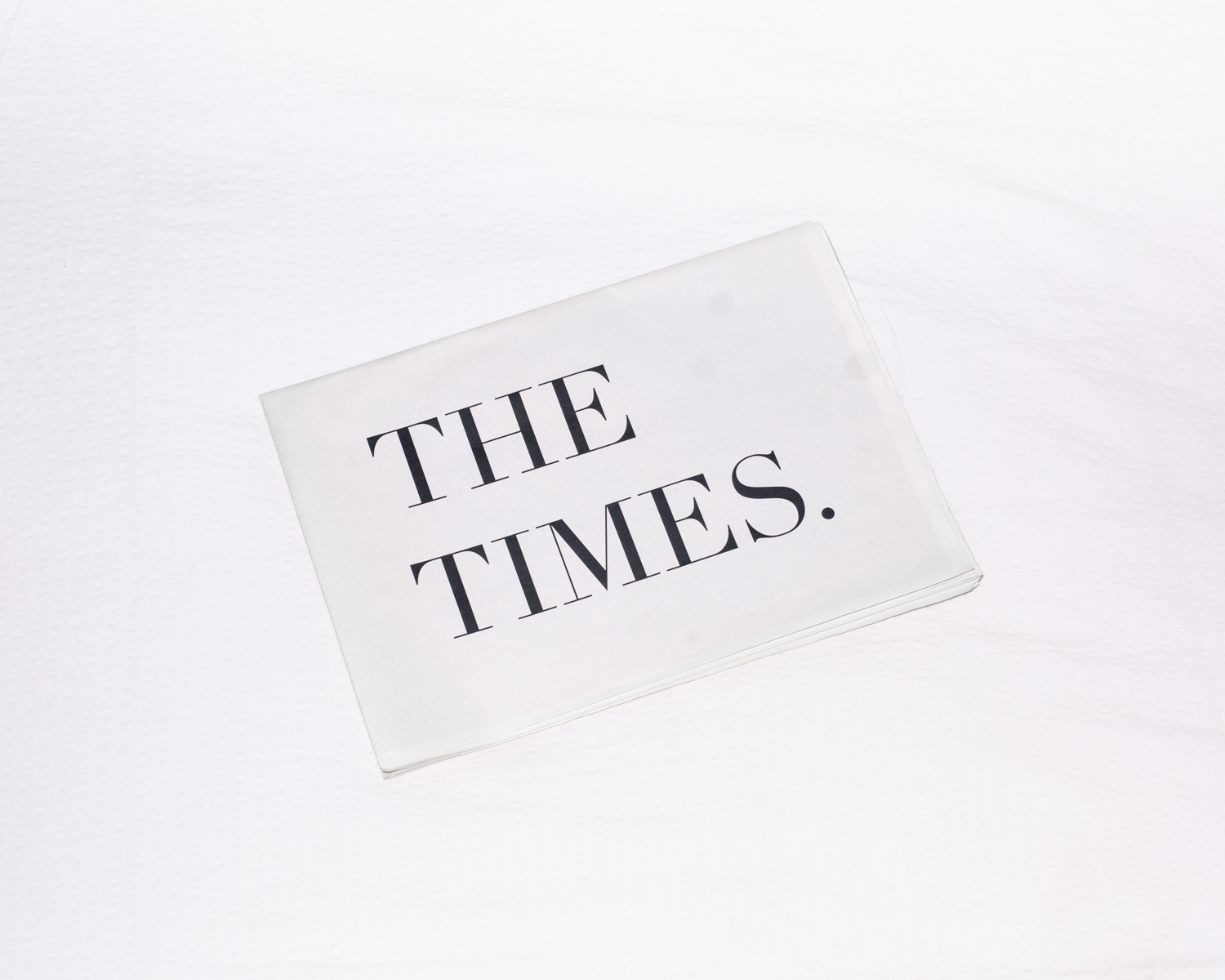 A Sign of the Times
was created as part of Photo Futures Lab - an offsite Bachelor of Arts (Photography) learning & teaching initiative. Based in Collingwood, this unique offsite residency operates as a collaborative community project exploring photography as a socially engaged practice and connecting undergraduate students with alumni, community partners and local organisations.
Co-created and produced by Teva Cosic, Paris Tilley, Brianna Da Silva, Josie Wilson, Indya Williams and Eric Guo in partnership with RMIT and The Social Studio. The final product is a newsprint style publication that investigates contemporary issues around fashion, ethics, diversity and sustainability. It critically considers the ethical and collaborative dimensions of image making as well as attending to the politics of representation on both a practical and theoretical level.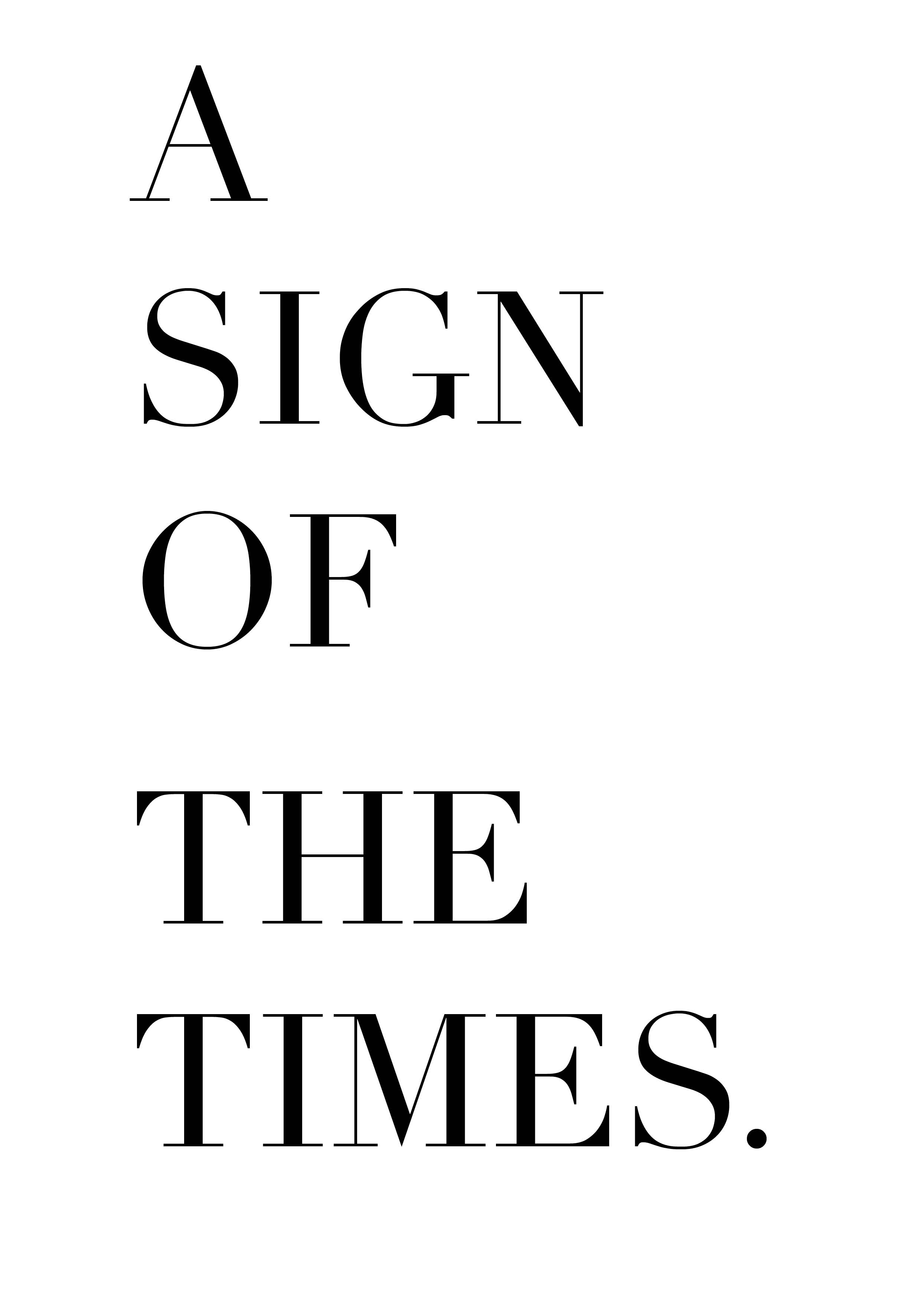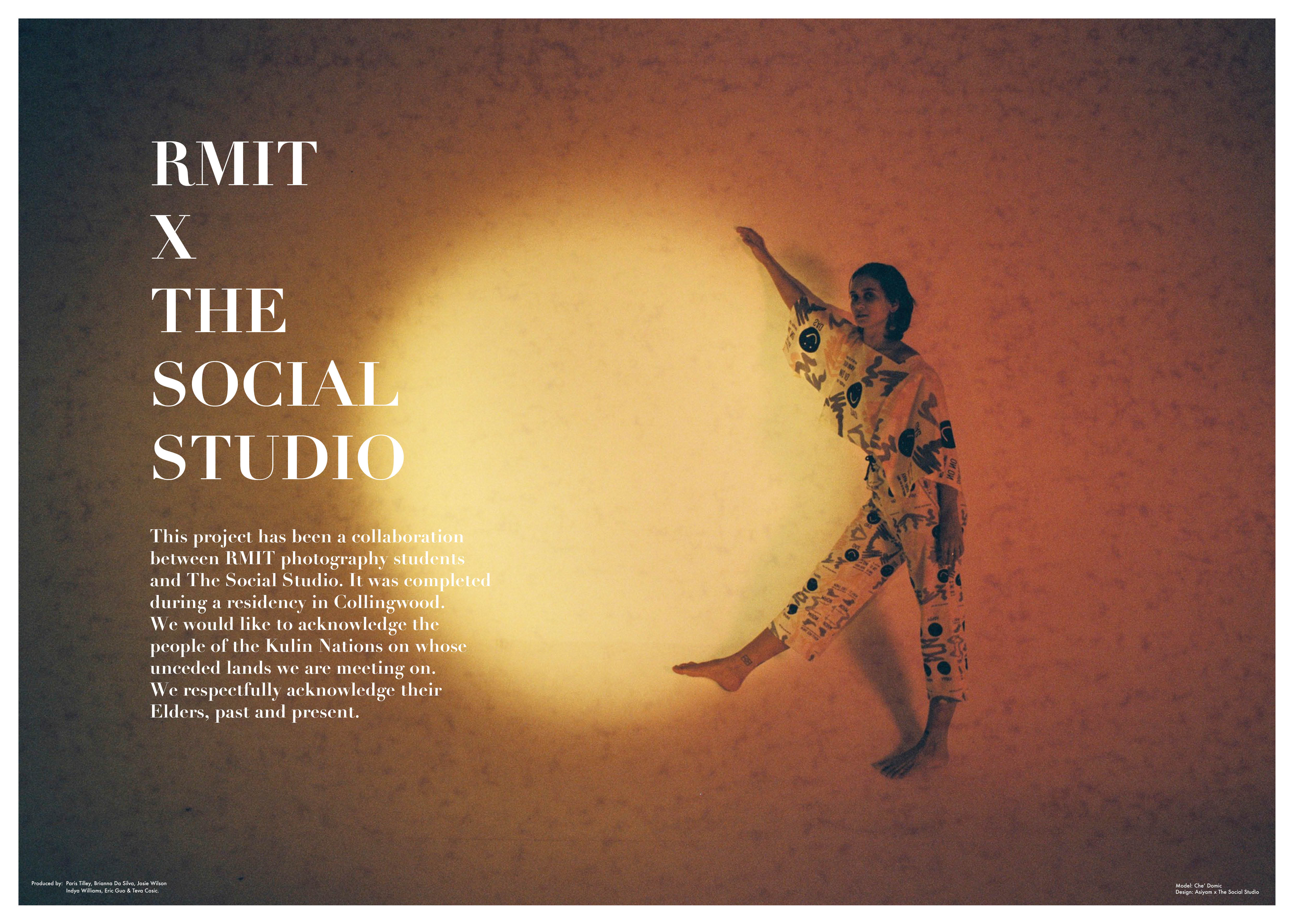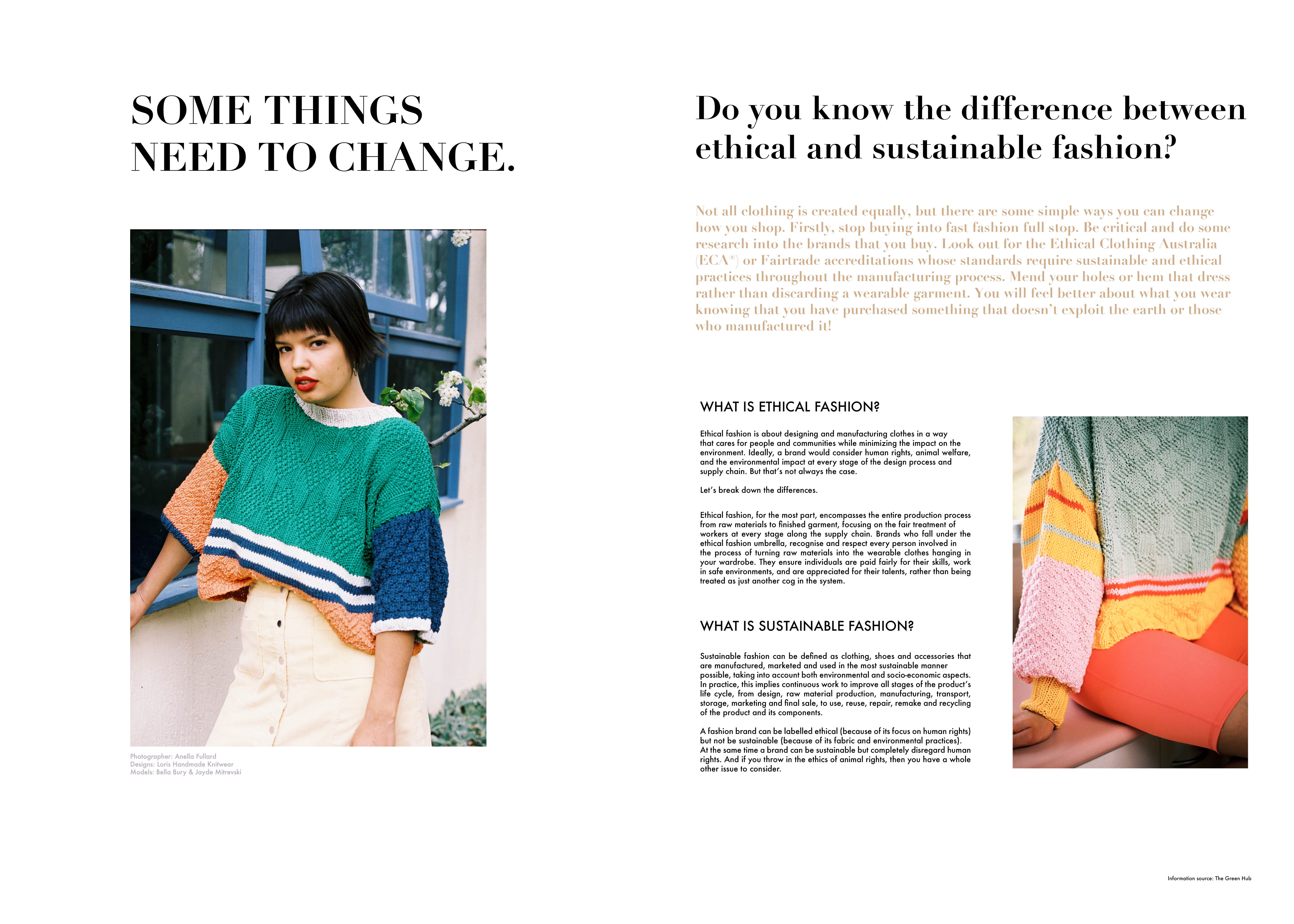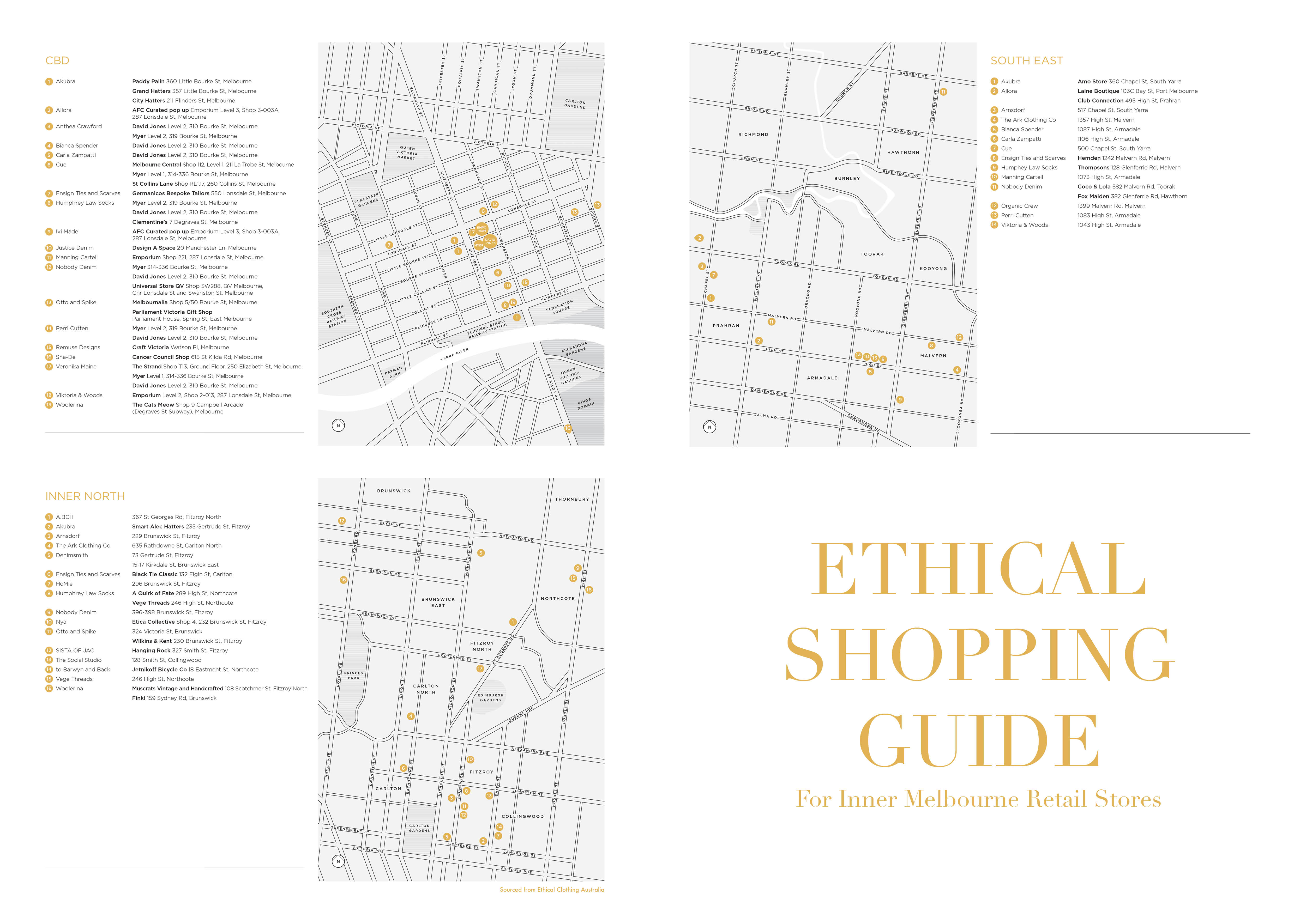 THE SOCIAL STUDIO
We worked in close partnership with The Social Studio who are a unique and multifaceted organisation and community space dedicated to improving the lives of young Australians who come from a refugee or migrant background and who may have experienced barriers to accessing education and/or securing employment. TSS operates as a non-profit Incorporated Association and provides TAFE level training, work experience, volunteer opportunities and employment in fashion, manufacturing and retail, creating imperative education and employment opportunities and pathways. As a social enterprise, The Social Studio champions the values of diversity, community, education, environmentally sustainable design and ethical business practices.
For more information visit:
www.thesocialstudio.org